AVE Customs Committee
We organise meetings of the AVE Customs Committee twice a year in order to exchange with experts from the sector on relevant themes and individual challenges and jointly to elaborate strategies and positions on topical and important questions linked to the import trade. The Committee serves as an important network platform and enables a targeted and practical exchange on customs and trade practices.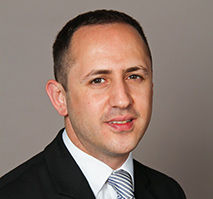 AVE Sustainability Committee
Sustainability in production chains is more than ever the focus of public attention and in the interest of companies. In this respect, AVE members are in the vanguard for the introduction of more efficient processes and the application of ecological and social standards. In the projected Committee, experts from member companies will elaborate strategies and exchange views and experience. AVE will provide support with substantiated knowledge and practical recommendations for action, thereby giving an important impetus for the development of sustainable retail chains and social responsibility.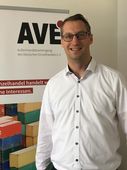 Contact
Moritz-Benjamin Lange-Lundetrae

Head of Trade Policy and Sustainability
Telephone: +49(0) 30590099-614
moritz.langeat]ave-intl.de